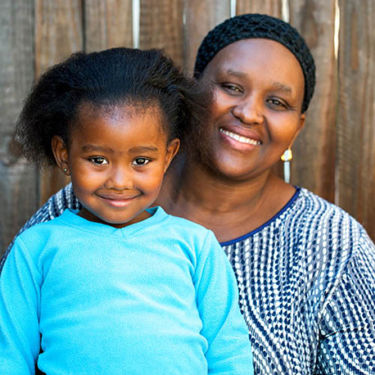 Solomon's Temple is a holistic emergency and transitional facility for homeless women and their children. The core programs of shelter, food, family coaching and employment services are designed to help guide homeless families toward lives of independence. Solomon's Temple utilizes a family coaching model versus the standard case management approach to facilitate the progression of our families. Under this approach, families are not managed, but rather manage the execution of their own goals with the family coach providing supplemental support. Understanding that the ability to make productive decisions and take control of life happenings is a learned ability, Solomon's Temple works to cultivate executive functioning skills within each family. Executive functioning skills help individuals navigate stressful situations so that they are able to contextualize their situation, think critically about next steps and effectively execute on a plan.
(Solomon's Temple offers a wrap around approach which uses advocacy, training, service bundling and one-on-one family coaching to cultivate productive attitudes and behaviors, while enhancing key economic stability factors.)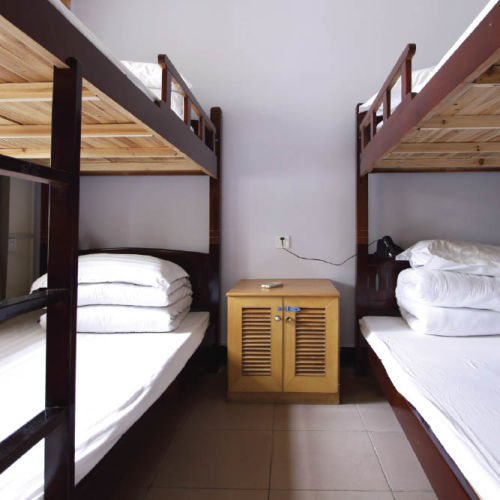 Emergency/Transitional Supportive Housing
130 bed facility that offers wrap around services. In our emergency and transitional supportive housing, we offer bedding for 130 women and children, with a wraparound service.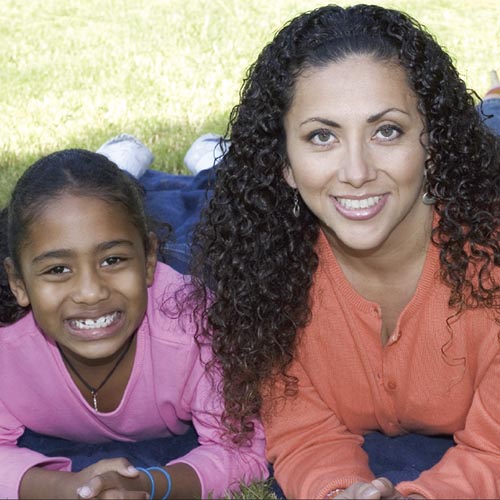 Family Empowerment Institute (FEI)
Family Empowerment Institute (FEI) is designed to empower and support in-tact families in the area of financial literacy for parent and child, parenting empowerment, job readiness…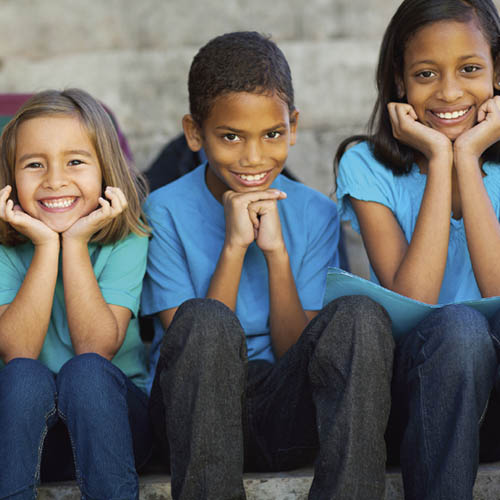 Atlanta Public and Fulton County Schools provides on-site tutors on a daily basis while school is in session. Tutors provide assistance in the core competencies, including math and reading.
Want to make a difference in the lives of the women and children in our Atlanta community?